Executive R.V. Center
Website
Clicking the above link will take you to a website that is not operated by Hotfrog. Hotfrog is not responsible for the content or availability of linked sites.
Executive R.V. Center
Category: Warehouses
Key contact details for Executive R.V. Center
Phone

714 680-0295

Email

Website

Opening Hours

Monday - Friday:

08:00 - 17:00


Saturday - Sunday:

Closed




Address

2100 E. Orangethorpe Ave.

,

Fullerton

CA

,

92831
Vehicles
Automobile
Boats
---
0

Customer reviews Write a review

Business profile

If you need to store your R.V., boat, trailer, tractor, ATV, dune-buggy, or anything else with an engine, please check out our sister company, Executive R.V. Center. Executive provides indoor and outdoor storage, along with an R.V. waste-dump site and AmeriGas Propane. Our specialty is with recreational vehicles of all kinds, not only motor homes, but with boats, 5th Wheels, ATVs, motorcycles, and much else. The manager has been employed at Executive for two decades and has been running the Center for one of those. Unlike other vehicle storage facilities that are primarily mini-storage facilities, Executive R.V. Center is dedicated to vehicle storage.~ The rate for Indoor Storage is $7.00 per foot length.~ The rate for Outdoor Storage is $3.50 per foot length.~ The cost for use of waste site is $10 for non-renters, and is complimentary for renters.~ Hand-washes are available by appointment.
50% Off R.V. Waste-Dump
Present coupon for 50% off a waste-dump at Executive R.V. Center.
Expires: 1st January 2100
Description

Business profile

If you need to store your R.V., boat, trailer, tractor, ATV, dune-buggy, or anything else with an engine, please check out our sister company, Executive R.V. Center. Executive provides indoor and outdoor storage, along with an R.V. waste-dump site and AmeriGas Propane. Our specialty is with recreational vehicles of all kinds, not only motor homes, but with boats, 5th Wheels, ATVs, motorcycles, and much else. The manager has been employed at Executive for two decades and has been running the Center for one of those. Unlike other vehicle storage facilities that are primarily mini-storage facilities, Executive R.V. Center is dedicated to vehicle storage.~ The rate for Indoor Storage is $7.00 per foot length.~ The rate for Outdoor Storage is $3.50 per foot length.~ The cost for use of waste site is $10 for non-renters, and is complimentary for renters.~ Hand-washes are available by appointment.

Special Offers

50% Off R.V. Waste-Dump

Present coupon for 50% off a waste-dump at Executive R.V. Center.

Expires: 1st January 2100
Executive R.V. Center's Keywords
Vehicles | Automobile | Boats | rv | Warehouses | Propane | Warehousing And Storage | Recreational Vehicles | Campers | Boat Storage | Rv Storage | Storage Container | Recreational Vehicle Dealers | Containers | Self-storage Units | Recreational Vehicle Storage | Car Storage | Storage Containers Facilities & Warehouses | Household Storage | Covered Storage | Recreational Vehicles & Campers Dealers | Trailers & Recreational Vehicles | Trailer Storage | Enclosed Units | Automobile Storage | Vehicle Dealers | Motorcycle Storage | Recreational Vehicles & Campers | Automobile Dead Storage | Ground Level Units | Truck Storage | Self-storage Properties | Recreational Vehicles & Campers Storage | Motor Vehicle Dealers | Vehicles & Campers | atv storage | Automotive Storage | Jet Ski Storage | pontoon storage | rv waste dump site | rv waste site
Offers from our Partners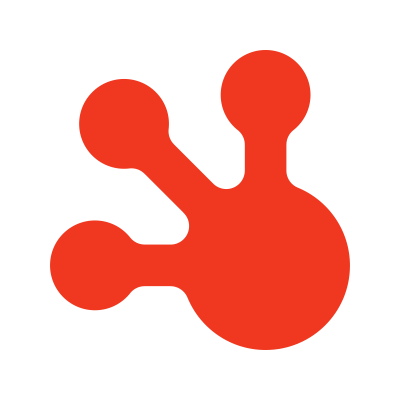 Quick links